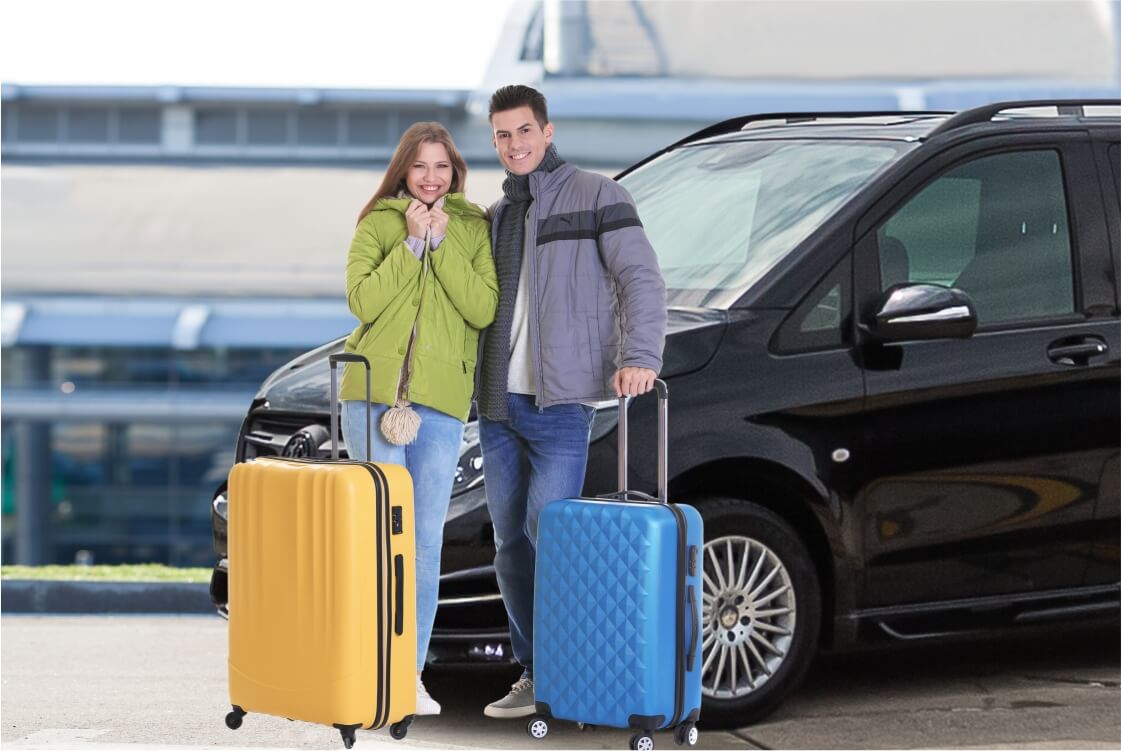 Our shared taxi transfer service, which is the first and the only in Northern Cyprus, provides the most economical airport transfer service. A shared transfer is a great way to reach to your destination quickly and cost effectively. With professional drivers, our shared transfer service will get you to your destination, Kyrenia, Famagusta, Nicosia, Bafra zone and hotels at a reasonable price without delay. Our goal here is to organize passengers who are travelling in the same destination or same direction and save you from high cost and time loss.
When you decide visiting North Cyprus for a vacation, and want to get your transfer without any problems at a reasonable price, we suggest you choose Cyprus Booking Taxi Transfer. All you need to do is to fill in the form for your shared transfers and book your reservation from the website. All the details will be provided to you according to your requirements. We will be pleased to offer you the best service.
Our vehicles usually have a seating capacity of 6 to 10 seats.
If the number of people traveling to the same destination is high, the number of seats in the vehicle may increase to exceed 4 stops.
At your arrival, our airport representative will meet you at the passenger exit with "CyprusBooking.com" paper. In our shared transfer service, our car will move to the first stop with the advent of all our guests. (Max. 4 stops).
Click here to go to the shared transfer reservation page.